30 avril 2009
Americans are not used to one typical single cuisine, like Italians. Their food consists of a mix of variety of foods from around the world.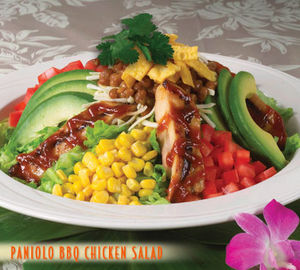 You will easily come across Mexican, Italian and Chinese restaurants all across America and situated next to one another. Americans do not have any deep-rooted cooking culture like Italians. One might as well profess that the most unique and typical American food is the junk and fast food types, coupled with soft drinks.
Commentaires sur The American Food "Influence on the other countries food"